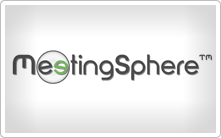 Read more about MeetingSphere and watch the live presentation.  You can also order a demo licence or buy MyMeetingSphere licence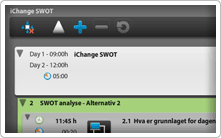 Templates are general models and an efficient start for the facilitation of your own important processes.
---
We facilitate important meetings and workshops on behalf of our customers. This way we contribute to their increased efficiency and productivity. Here we present some of them and what we have done together with them.
---
IChange is a consultancy company focusing on the art of facilitating meetings and workshops to bring about results efficiently, quickly, engaging and with high quality content.